JA Finland's Youth Entrepreneurship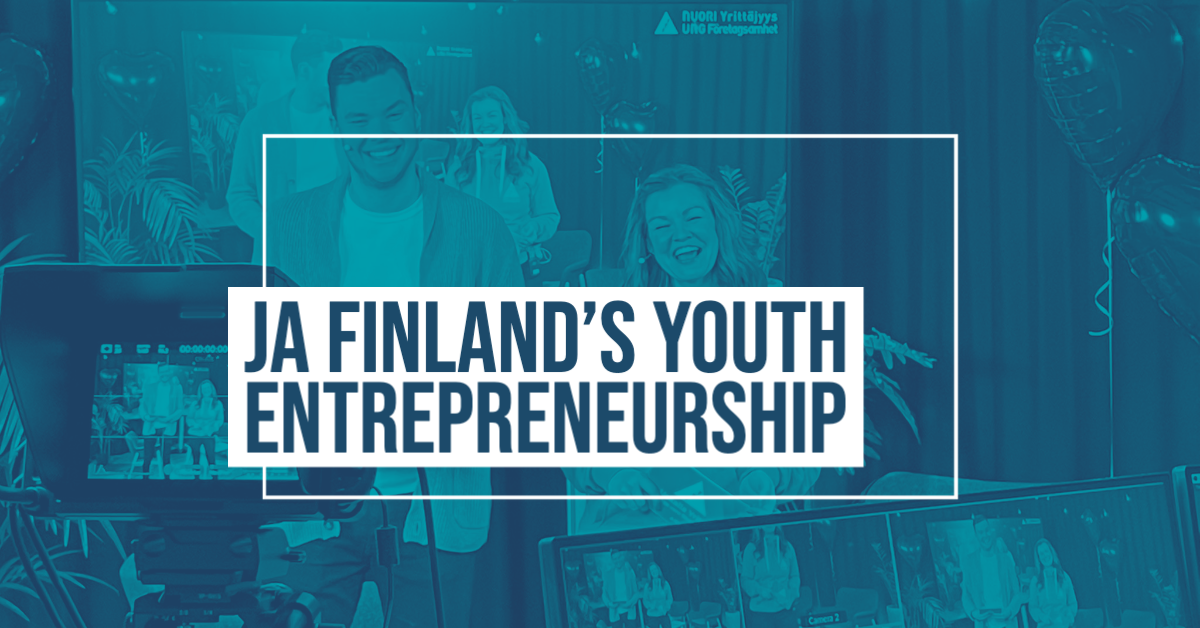 The Company of the Year event once again inspires schools and students in Finland.
Hundreds of JA companies are taking part in the events which are organized within a cool virtual environment.
Each regional event features a great live show with interesting artists and speakers and the young participants are presenting great and even surprising business ideas!
To learn more, visit here!