Marketplace Took Place in Estonia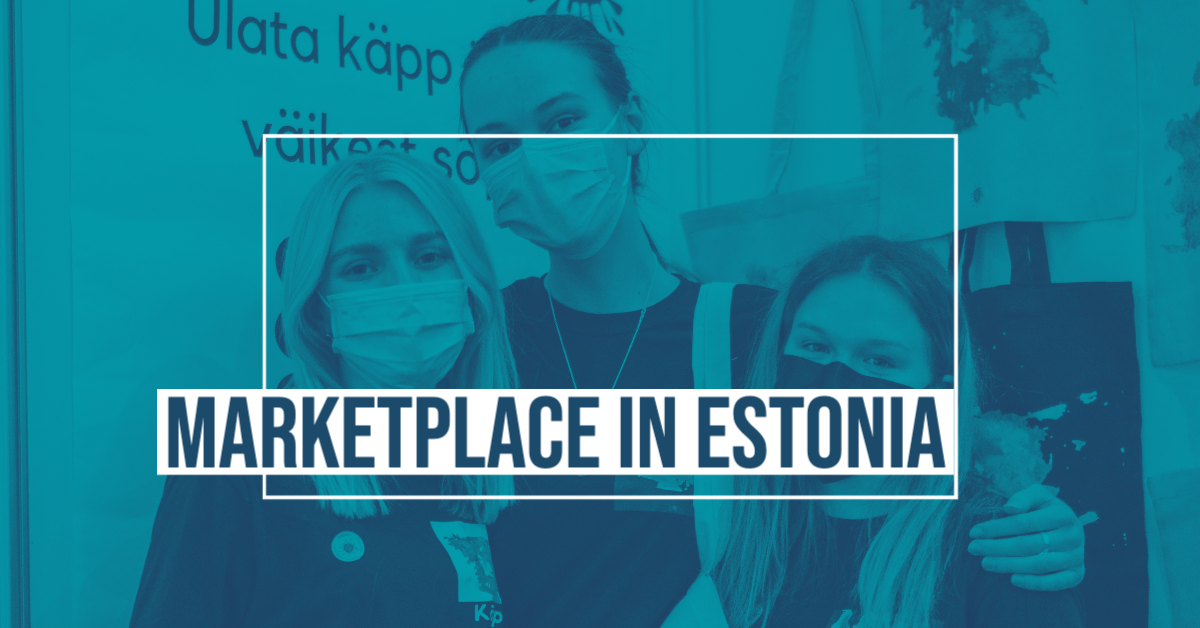 The annual marketplace for student companies took place on the 12-13th of February in two of the main shopping centres in Estonia. Around 260 student companies participated from all around the country and beyond – Georgian students were also invited and got an international selling experience.
During these two intense days, student companies managed to approach the turnover of 15,500€.
But, what were they selling? Products varied from sustainable design and healthy snacks to self-development board games and useful sports equipment.
To learn more, visit here!