JA Europe Podcast With FedEx – Access to Market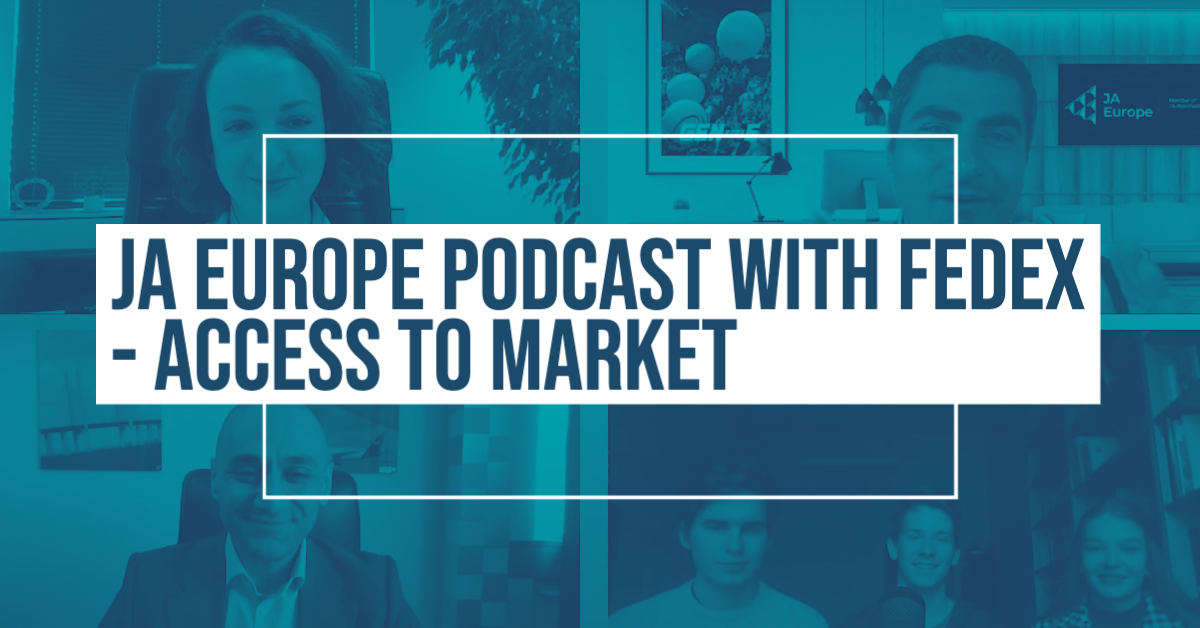 Check out our first ever JA Europe podcast episode! We dive into an insightful discussion on Access to Market with experts from FedEx!
In an interconnected world, access to markets is key and we discussed what it means for small and medium-sized companies in Europe!