JA Europe Podcast With Avanade – Metaverse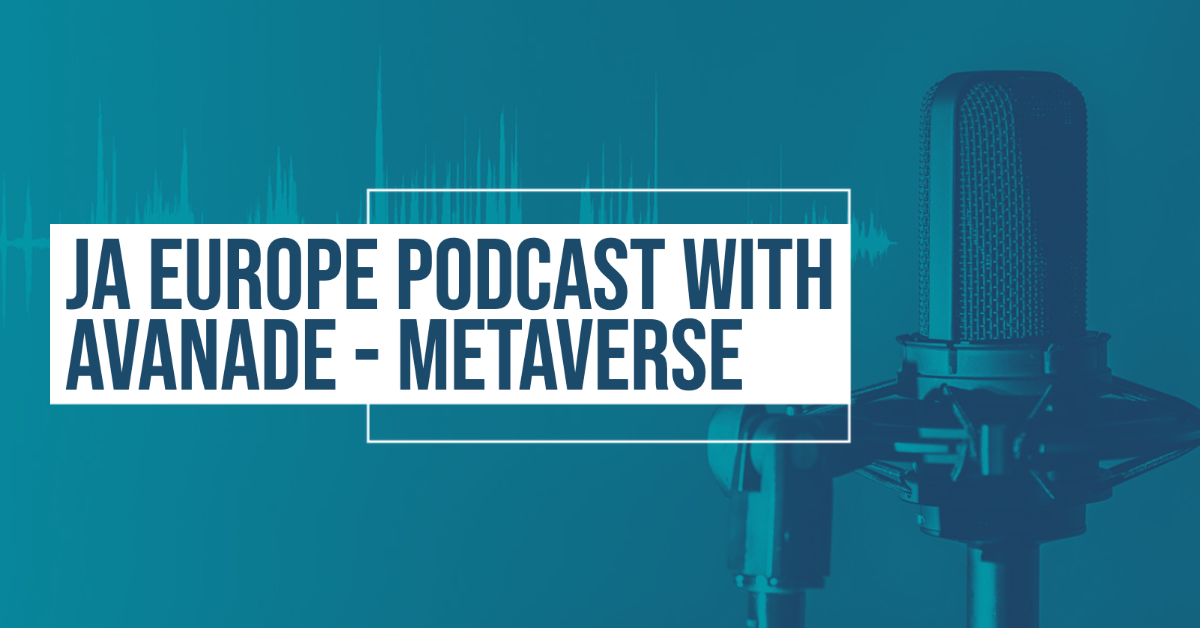 Check out our first ever JA Europe podcast episode! We dive into an insightful discussion on Metaverse with experts from Avanade, Young Enterprise UK and JA Alumni!
Learn more about how to take advantage of this graphically rich virtual space as an entrepreneur!