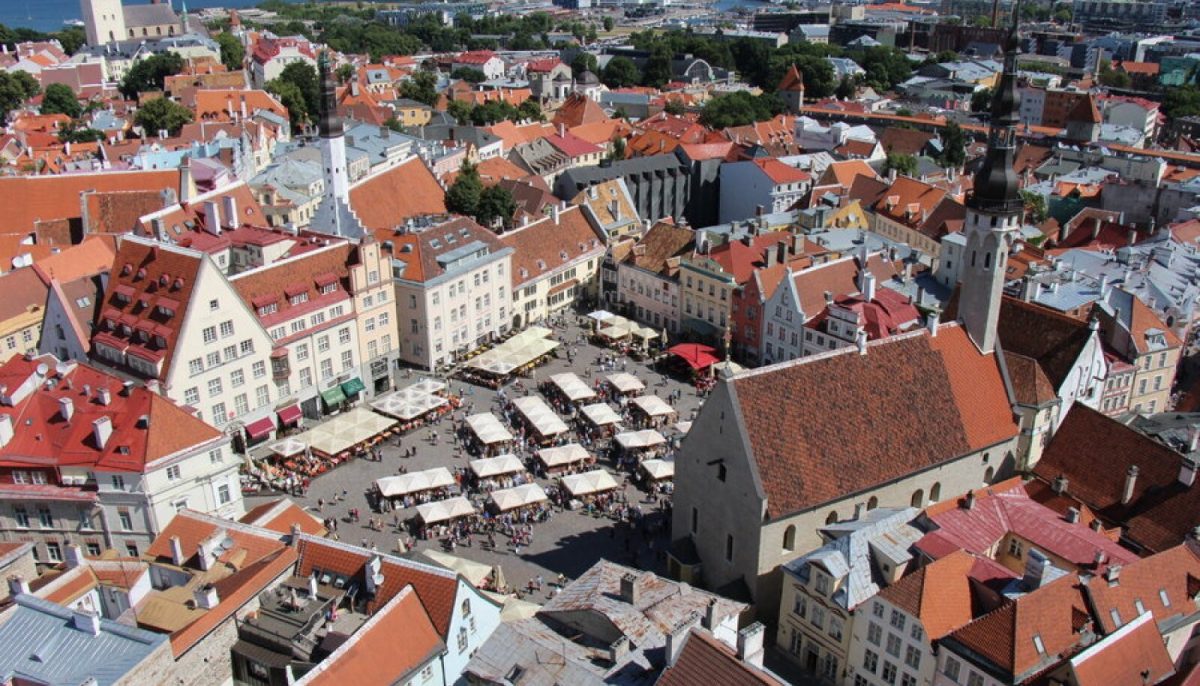 Welcome to Gen-E 2022!
Gen-E is a celebration of entrepreneurship and the achievements of European students, where thousands of young entrepreneurs, 15 years old onwards, will showcase their cutting–edge business ideas and will be competing for the titles of best Company and best Start-Up of the year.
This year, Gen-E 2022 final event is hosted in Tallinn by JA Estonia from 12 until 14 July 2022.
Gen-E 2022 is an official event under the #EuropeanYearOfYouth.